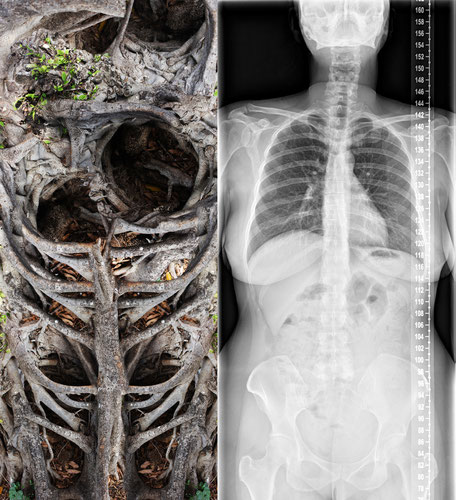 The 13th Pacific Arts Association International Symposium is running from 25 – 28 March 2019 at the Cultural Precinct, Brisbane, Queensland, Australia. 
The theme of the Symposium is 'RESILIENCE:  sustaining, re-activating and connecting culture.'
My paper 'Constructing Monstrosities: Working with First Peoples Identity concepts' will be presented on Tuesday at the State Library, Queensland and focuses on the evolution of an artwork/installation entitled 'Touching the Mauri' (2018), commissioned by Logan Art Gallery as part of a group Māori exhibition entitled 'He kākano āhau' (2018). Working with a soundscape created by local sacred sonic Māori healer Whaia Whaea, this artwork explores First Nations concepts of time where the past, present and future simultaneously co-exist. The journey of 'Touching the Mauri' travels from Peru to Hawaii to New Zealand and back to my home in Logan, blending magical creation story myths from a childhood in a rural Anglo Māori Australian Mormon household to fold time on itself.
I am also happy to announce that Bianca Beetson and her team are curating an exhibition to accompany the symposium and my artwork 'Touching the Mauri' (2018) will be on show.  
The exhibit is about; RESILIENCE:  sustaining, re-activating and connecting culture. We will be exhibiting in the Webb Gallery and CAIA room. 

Delegates for this symposium are coming from all around the Pacific and there will be panel talks and artists talks included in the program. 

The date of exhibit is 22 - 28 March 2019. With the Opening Night: Friday 22 March. Hope to see you there :)